On average,
40 feet
of snow falls on Whitewater every year. Credit:
Whitewater Ski Resort
Whitewater Ski Resort is searching for volunteer patrollers who are willing to work a couple of weeks out of the season in exchange for a season pass and staff benefits.
Here's everything you need to know about Whitewater and this sweet opportunity to become an important part of its community.
Whitewater Ski Resort trail map. Credit:
blue-globe.org
Nestled deep in the heart of the Kootenay Mountains of British Columbia lies Whitewater Ski Resort - a powder playground that receives upwards of 40 feet of snow every year! The ski area is situated just outside of the lovely, die-hard ski town of Nelson, where everyone and their mother are ripping righteously deep powder on any given day of the season.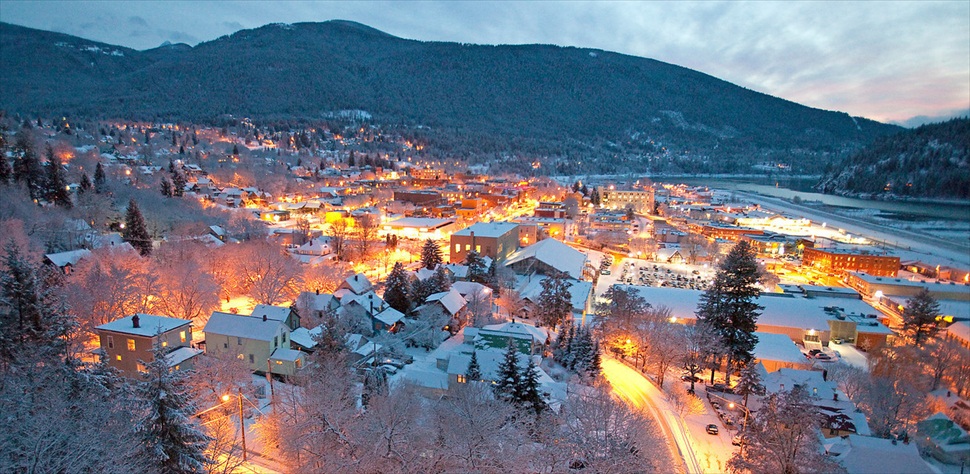 Nelson, British Columbia - where powder skiers die and go to heaven. Credit:
Mountain Hound Inn
On top of ungodly amounts of pow, Whitewater is known for its endless terrain consisting of fun, flowy steeps as well as its absence of crowds. On a midwinter's pow day you can make fresh turns in zones that'll have you feeling like you're skiing in the backcountry rather than a resort, with no other rippers in sight. The good news is, Whitewater is looking for ski patrollers right now- especially new ones.
Whitewater is recruiting volunteer patrollers that will work 14 days out of the season in exchange for a season pass and staff benefits. It's a pretty killer way to score a season pass and get to know one of Western Canada's best, deepest ski areas. Here's what the position entails:
Steep and deep. Credit:
OnTheSnow
The volunteer patroller position at Whitewater is a mentorship opportunity. New patrollers will shadow an experienced Whitewater patroller for 2 days and work a total of 14 days throughout the ski season in exchange for a season pass and staff benefits. Their responsibilities include:
Being responsible for providing first aid to injured guests and staff

Assisting in risk management and general mountain safety to reduce or eliminate hazards

Participating in avalanche safety procedures such as blasting and ski cuts.

Lift evacuations

Search and rescue operations
Requirements for the volunteer patroller position are:
Avalanche skills training level I

Either occupational first aid level III or an 80-hour advanced first aid certificate
A patroller blasting for avalanches. Credit:
Association of Professional Patrollers
Returning volunteers will also receive additional staff benefits.
If you are interested in volunteering for a season at Whitewater, click
here
for more details on how to apply for the position.
Ski patrollers save lives. Every day. They make the big decisions on what's safe to ski each day and what's not. They are the unsung heroes of ski areas everywhere. Yet, the job is not easy nor for everyone.
Being a ski patroller can be high-stress and incredibly physically demanding. However, it is also extremely rewarding, especially when you get to ski chest-deep powder all season long in a place like Whitewater. That gap year you've been meaning to take? Well, that may just end up being what you do with the rest of your years.
Got what it takes to be a Whitewater patroller?. Credit:
Instagram/whitewaterskiresort