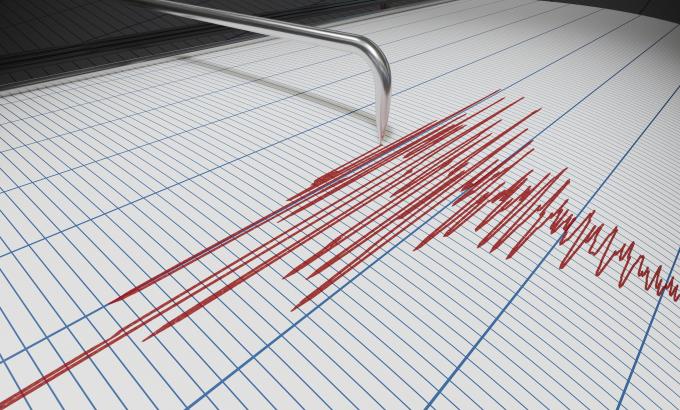 A 5.7 magnitude earthquake hit Salt Lake City, Utah this morning, Wednesday, March 18, 2020. I felt it. Photo by City of Los Angeles
I woke up to my entire house shaking at about 7:10 am.
I live in Salt Lake City, Utah. I've never experienced an earthquake before and when I woke up I couldn't tell if I was still dreaming or not.
But then the shaking continued and I realized that this was an earthquake.
A big one. Everything in my house was rattling — including the house itself.
It lasted about 20 seconds and I could do nothing but lay in bed in terror.
All the electricity shut off. And then, just like that it ceased.
KSL News reports that this was a 5.7 magnitude earthquake — the biggest earthquake that's hit Utah since 1992.
The Utah Division of Emergency Management has received reports of the quake from all over the Wasatch Front, from Logan to Riverton.
At the time of this writing I am still feeling aftershocks from my home.
10 aftershocks have been reporting since the initial quake. This is what Salt Lake City Mayor Mendenhall has to say about this morning's earthquake:
I know the last thing we need right now is an earthquake, but here we are, and it sounds like aftershocks are likely. The City is assessing the situation now and I'll circle back with an update when I have it. Be safe.

#utpol #slc

— SLC Mayor Erin Mendenhall (@slcmayor) March 18, 2020
Rocky Mountain Power is reporting that 32,000 customers are without electricity as a result and are currently doing all they can to restore power
. There are also significant transit delays in Salt Lake right now. Stay safe everyone.