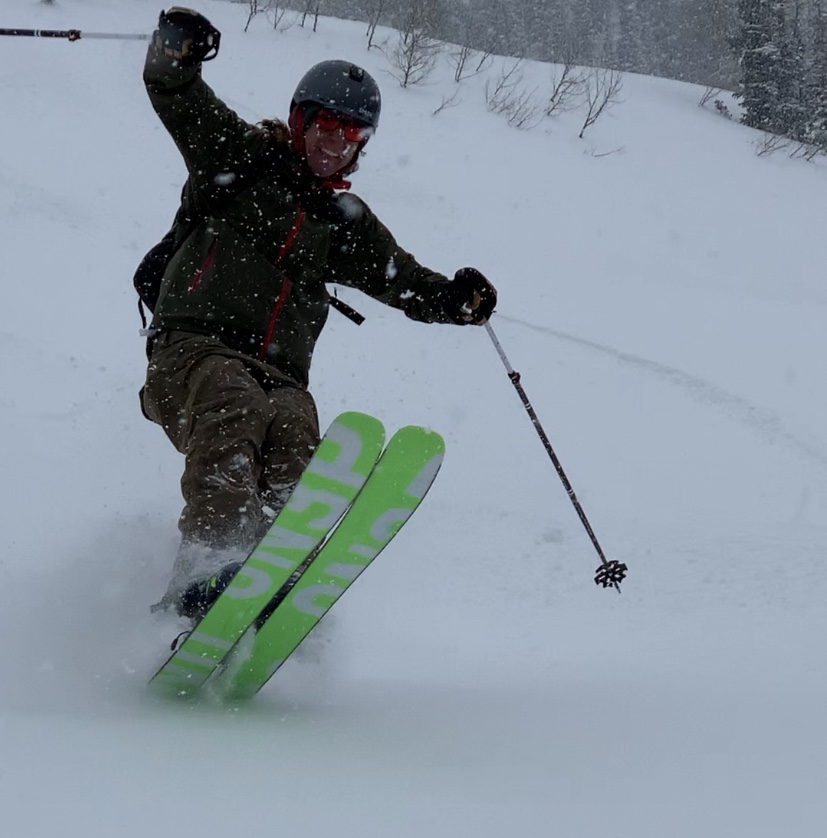 I like my tail butters. Photo: SnowBrains 1/24/2020
Report from January 24th, 2020
We started off the morning long before Alta's ticket windows opened by hitting the Little Cottonwood backcountry.
Dawn patrol heavy.
We took two backcountry laps on Scottie's Notch and Red Right Returning and were back at the car by 11:30 am.
Snow was just starting to fall.
Time to hit the resort.
And you know exactly which one we were going to.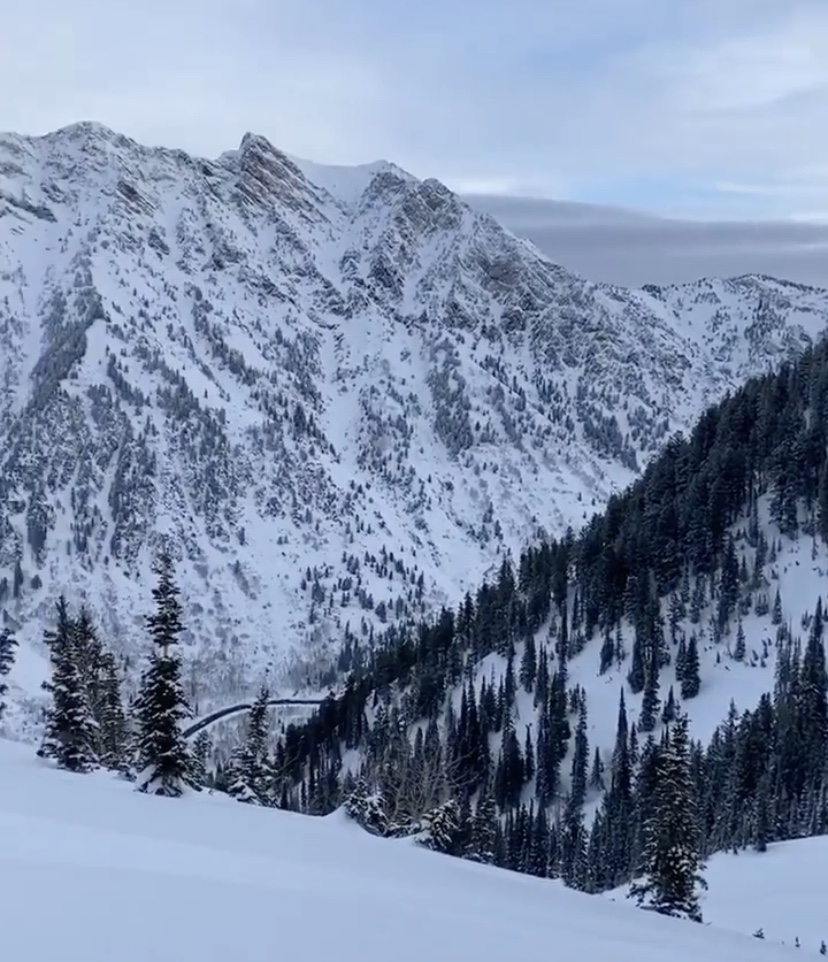 Pre-Alta ski backcountry lap this morning. Photo: SnowBrains 1/24/2020
First things first: get to Alta and take some 'Alta bombs' to celebrate some well earned lines in the backcountry.
Then it was time to rip Alta for as long as our legs allowed us.
We got to the top of Collins and immediately booked it to Supreme Chair.
It was snowing consistently but not very hard.
The snow lasted all day but no more than a few inches hit the ground.
Nonetheless, the snow was still soft and we skied hard.
Classic Alta.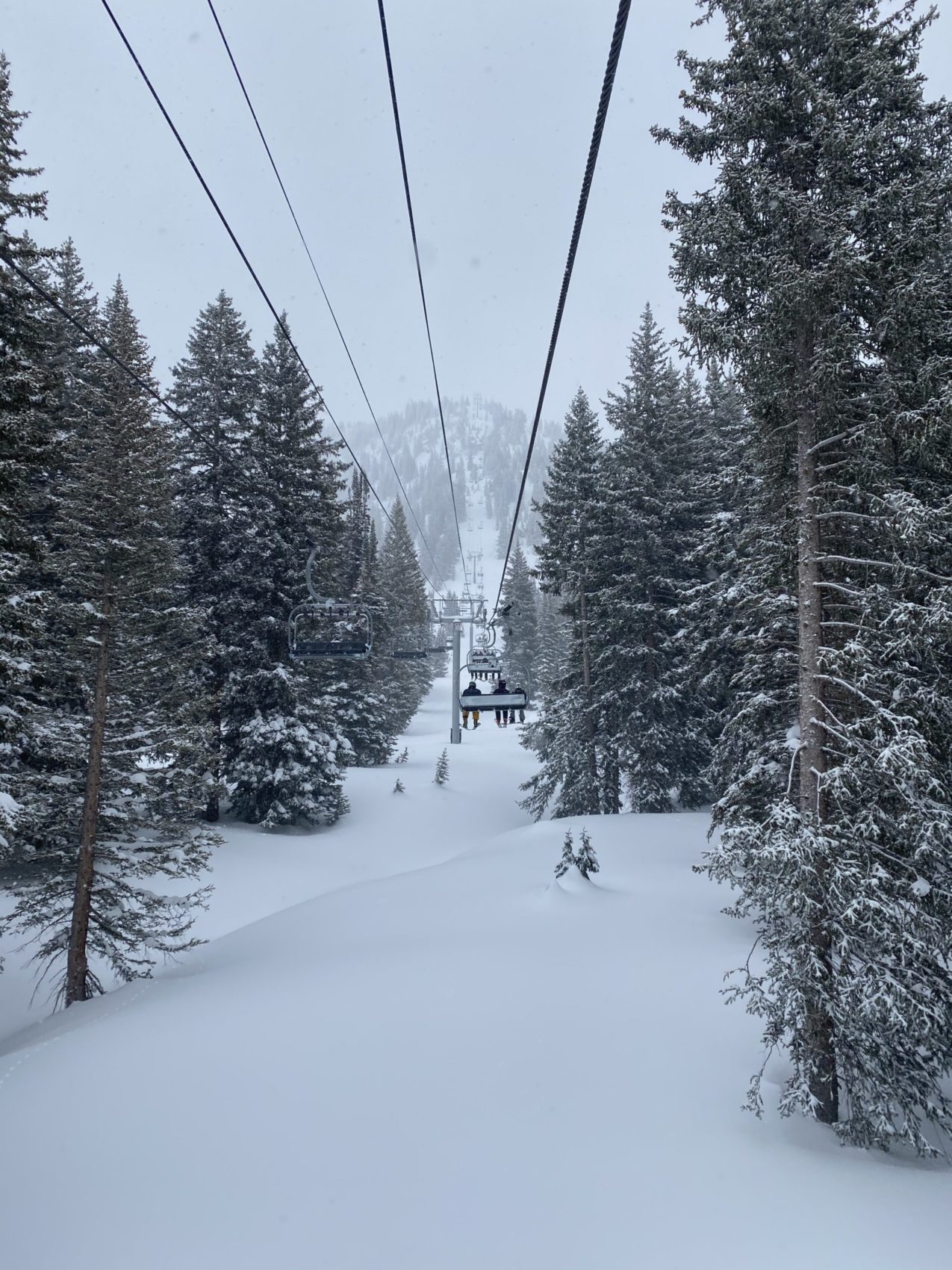 A Supreme Chair-heavy day. Photo: SnowBrains 1/24/2020
Catherine's Area was the place to be.
There were lucrative powder turns hidden back there in between the trees.
If you could hike to it and turn your powder-scanning vision on, you could probably find the goods.
The turns we had in Catherine's were soft and playful.
We stumbled upon a large cliff and immediately sent it.
The landing was soft -- very soft.
We lapped Supreme several times, hitting Catherine's, groomers, and the Bat Cave.
The Bat Cave was treating us well today -- real well.
The landing coming out of the Bat Cave was still fluffy as can be and I stomped my first front flip of the season.
Time to go elsewhere.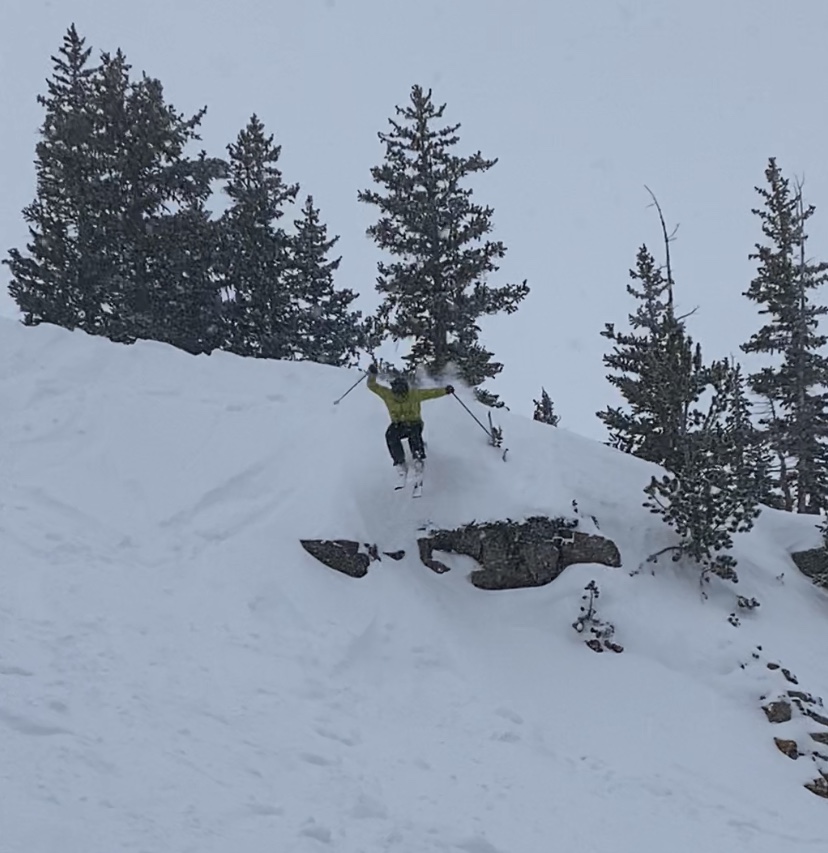 Devin hucking off of a cliff on Razorback. Photo: SnowBrains 1/24/2020
We lapped Sugarloaf Chair a couple of times before digressing to Wildcat.
Wrapping up the day on Wildcat Chair in low vis is a right of passage.
Westward Ho still had the soft stuff and there were plenty of fun cliffs to send.
Alex sent one to the moon.
We lapped Wildcat until it closed and our legs were begging us to go home already.
From seven in the morning until four in the afternoon today, we skied.
And we loved every second of it.
Thank you Little Cottonwood and thank you, Alta.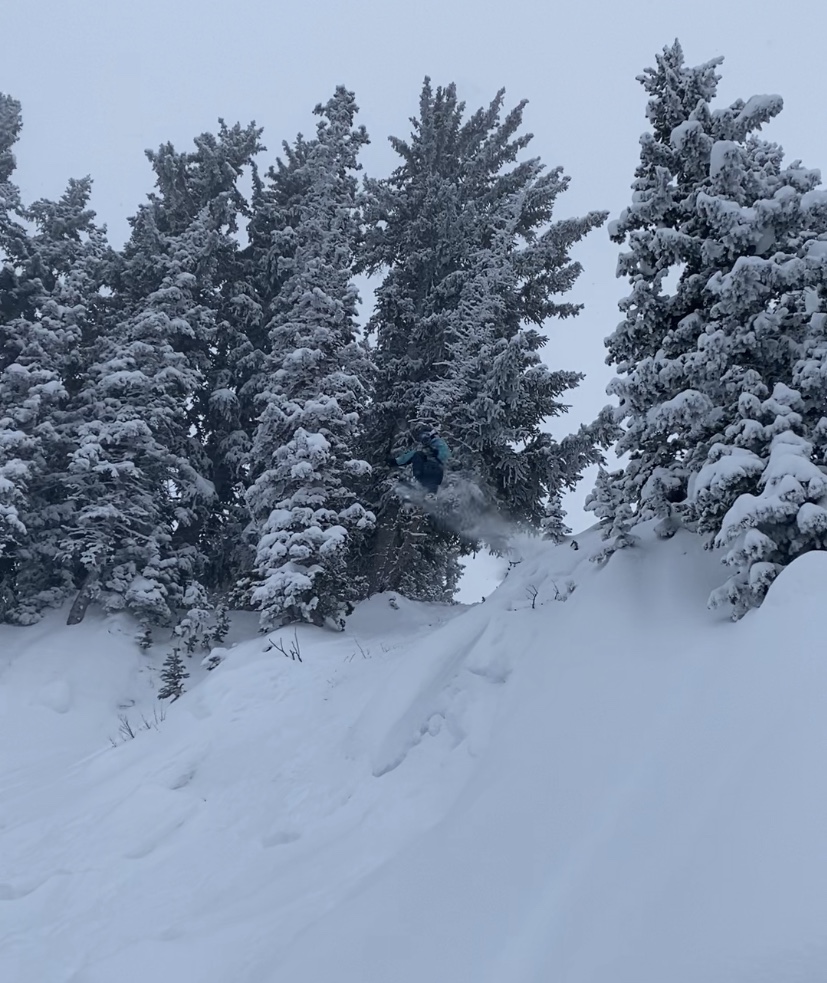 Alex going large off a cliff in Westward Ho today. Photo: SnowBrains 1/24/2020
SNOW NUMBERS:
Credit:
Alta Ski Area
1/24/2020
FORECAST:
7-day extended forecast for Alta, UT. Credit:
NOAA
1/24/2020
PHOTOS: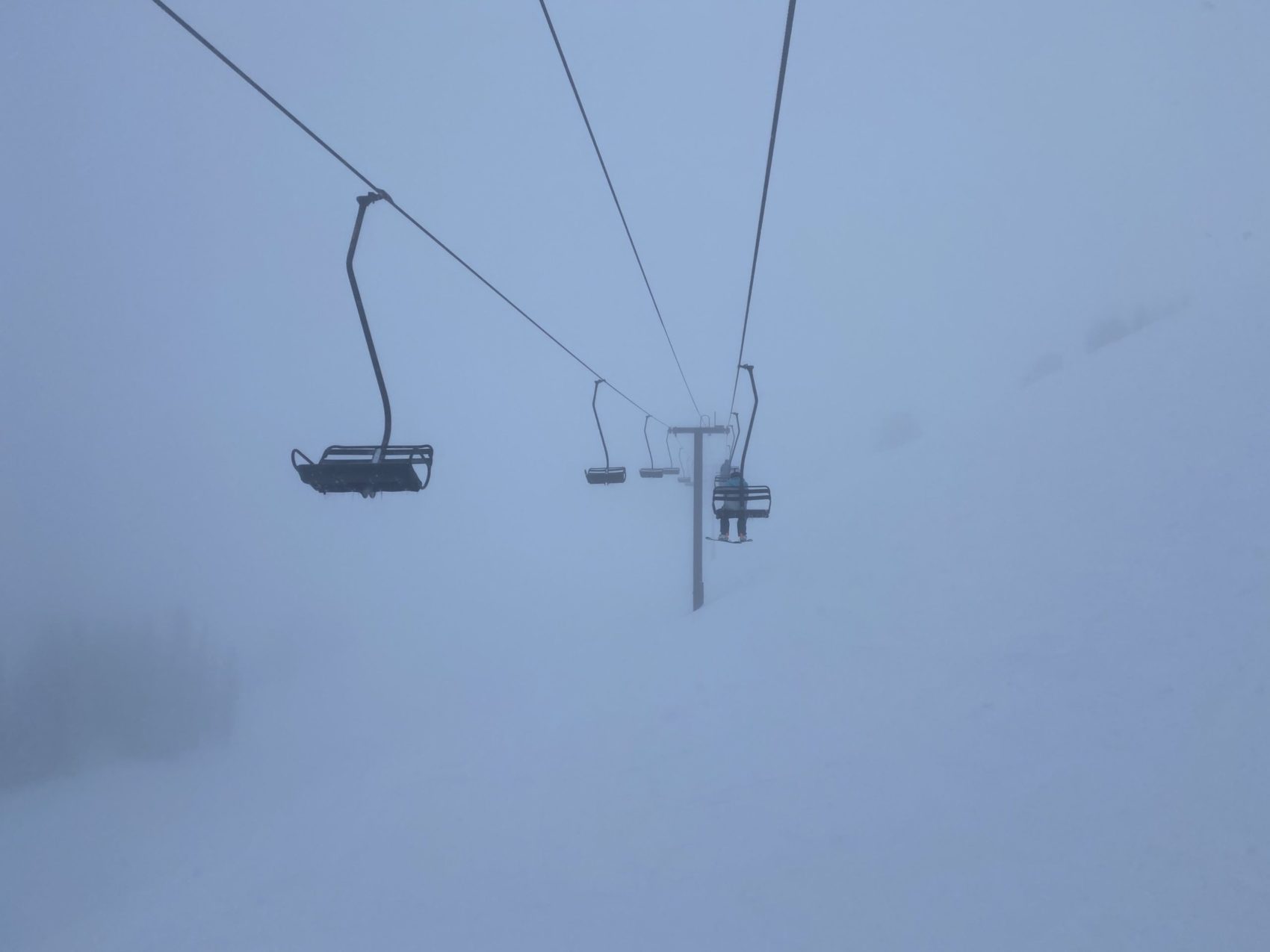 Into the abyss on Wildcat Chair. Photo: SnowBrains 1/24/2020
Devil's Castle that you back there? Photo: SnowBrains 1/24/2020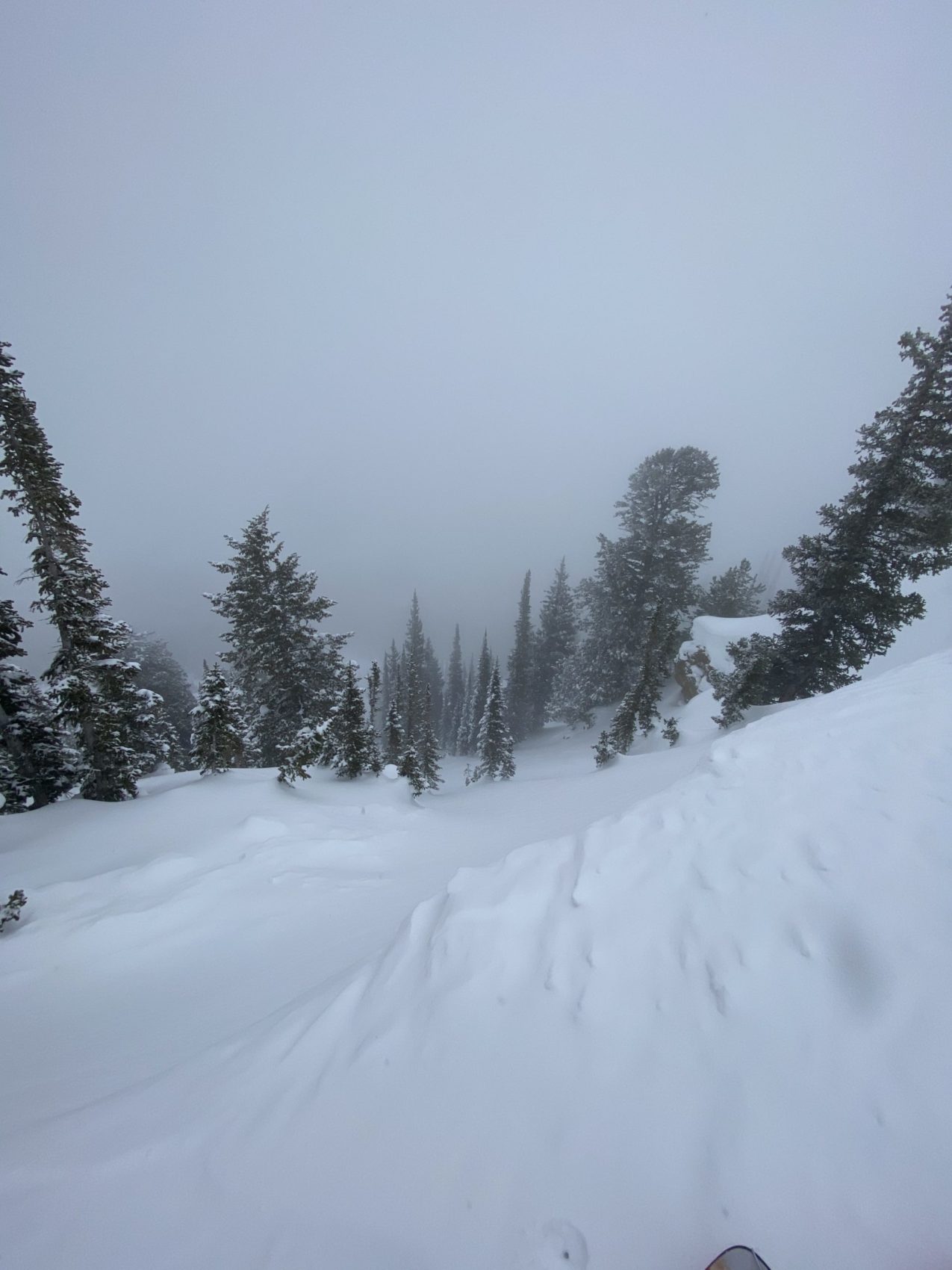 Top of Red Right Returning this morning. Photo: SnowBrains 1/24/2020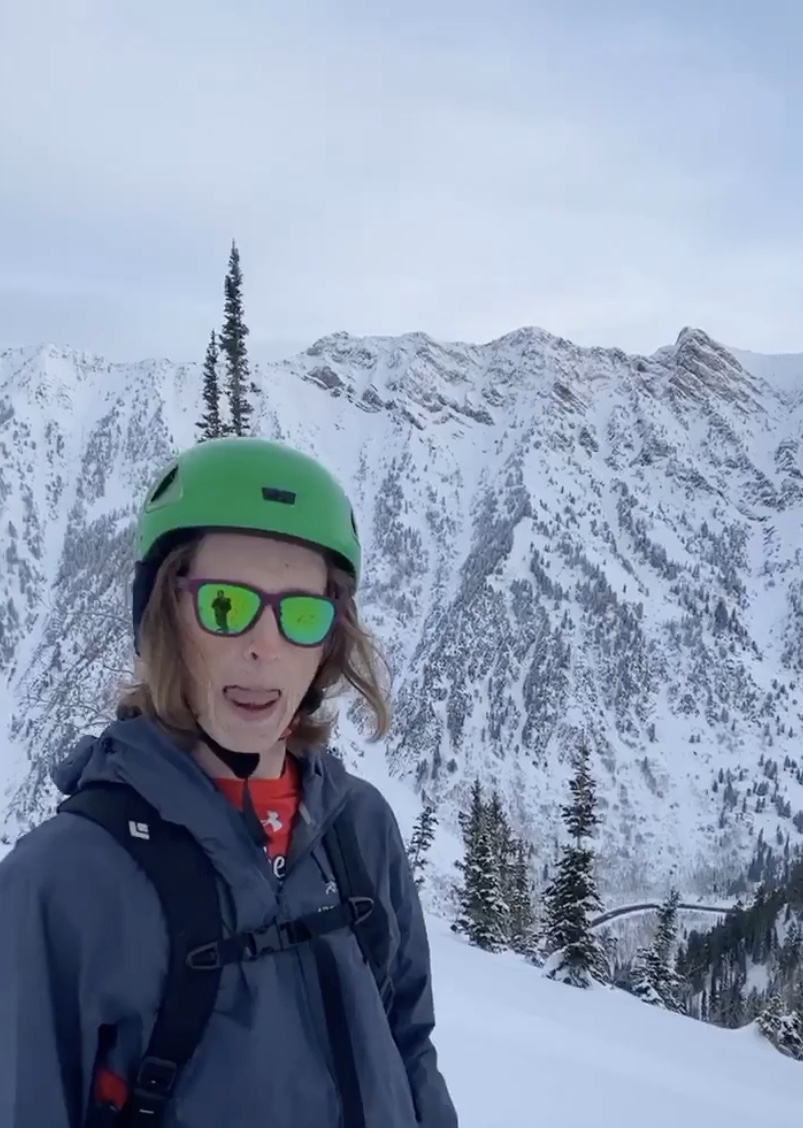 Landon at the top of Scottie's Notch. Photo: SnowBrains 1/24/2020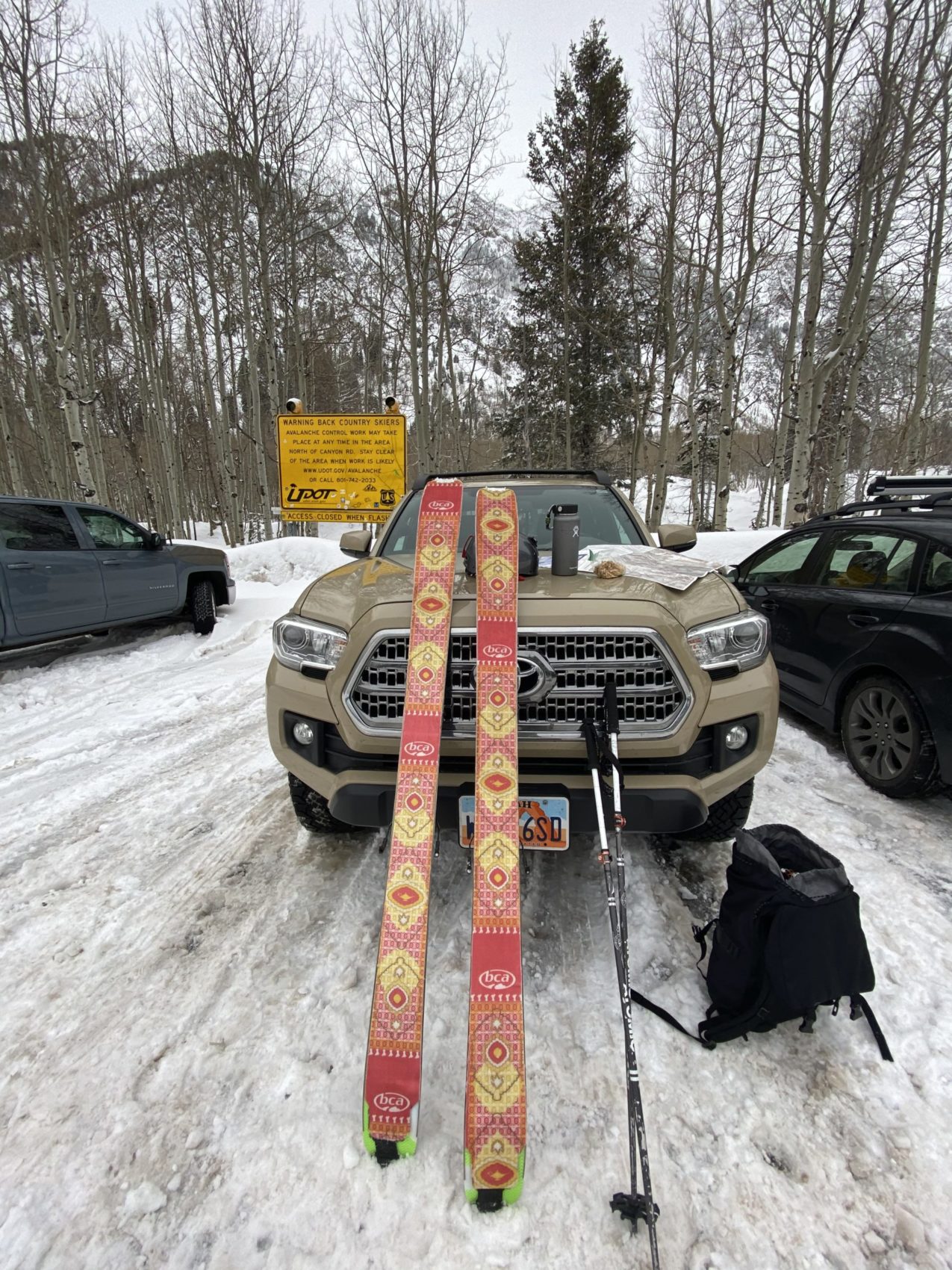 Intermission between BC laps. Photo: SnowBrains 1/24/2020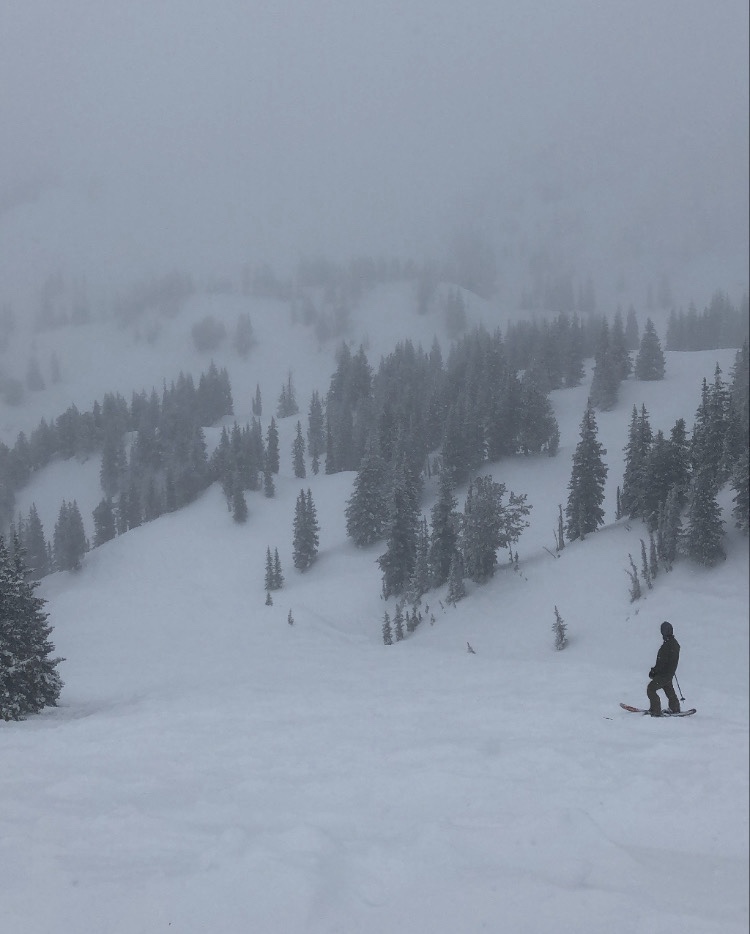 Ominous. Photo: Alex Davis 1/24/2020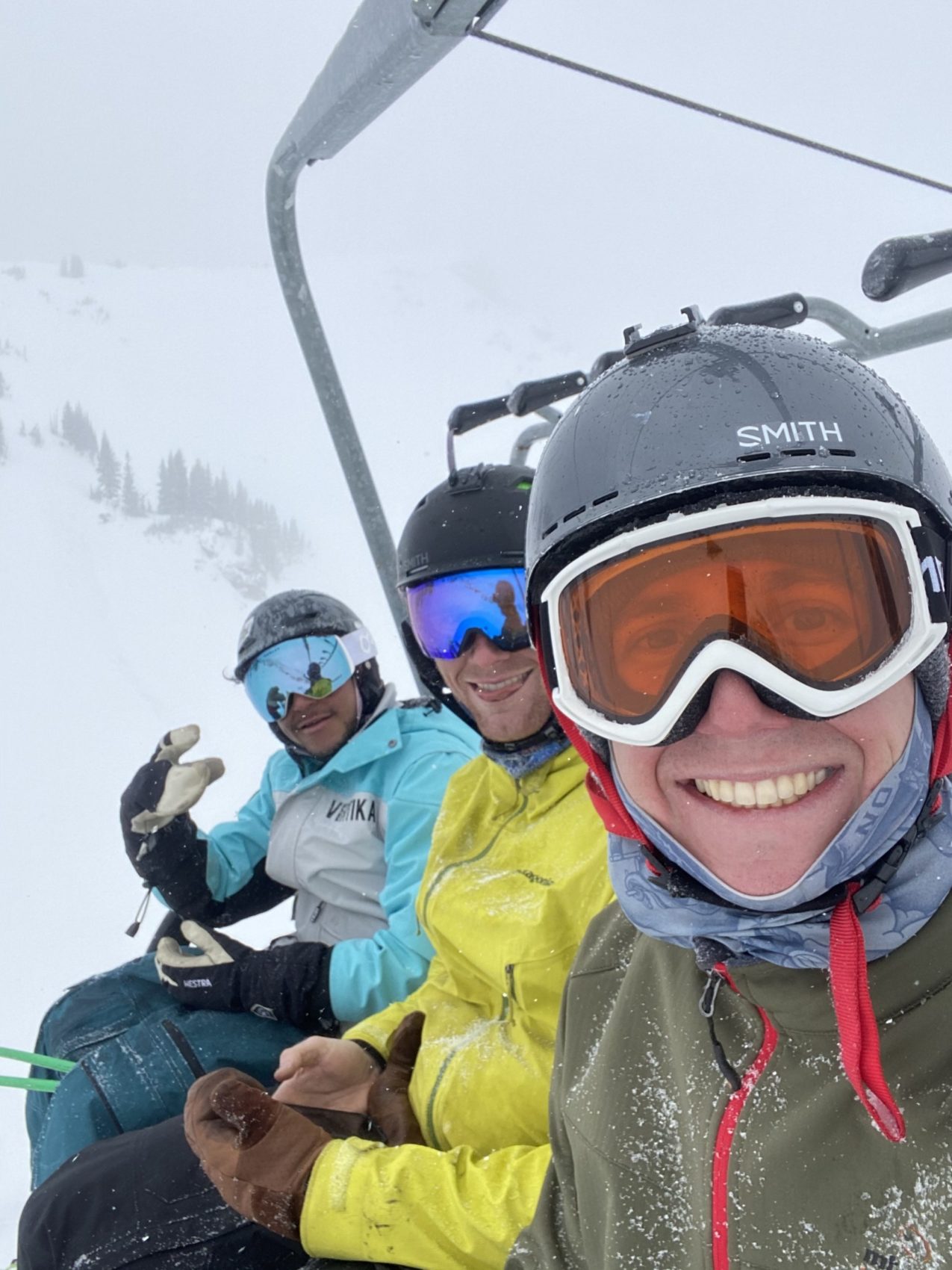 Squad ski. Photo: SnowBrains 1/24/2020