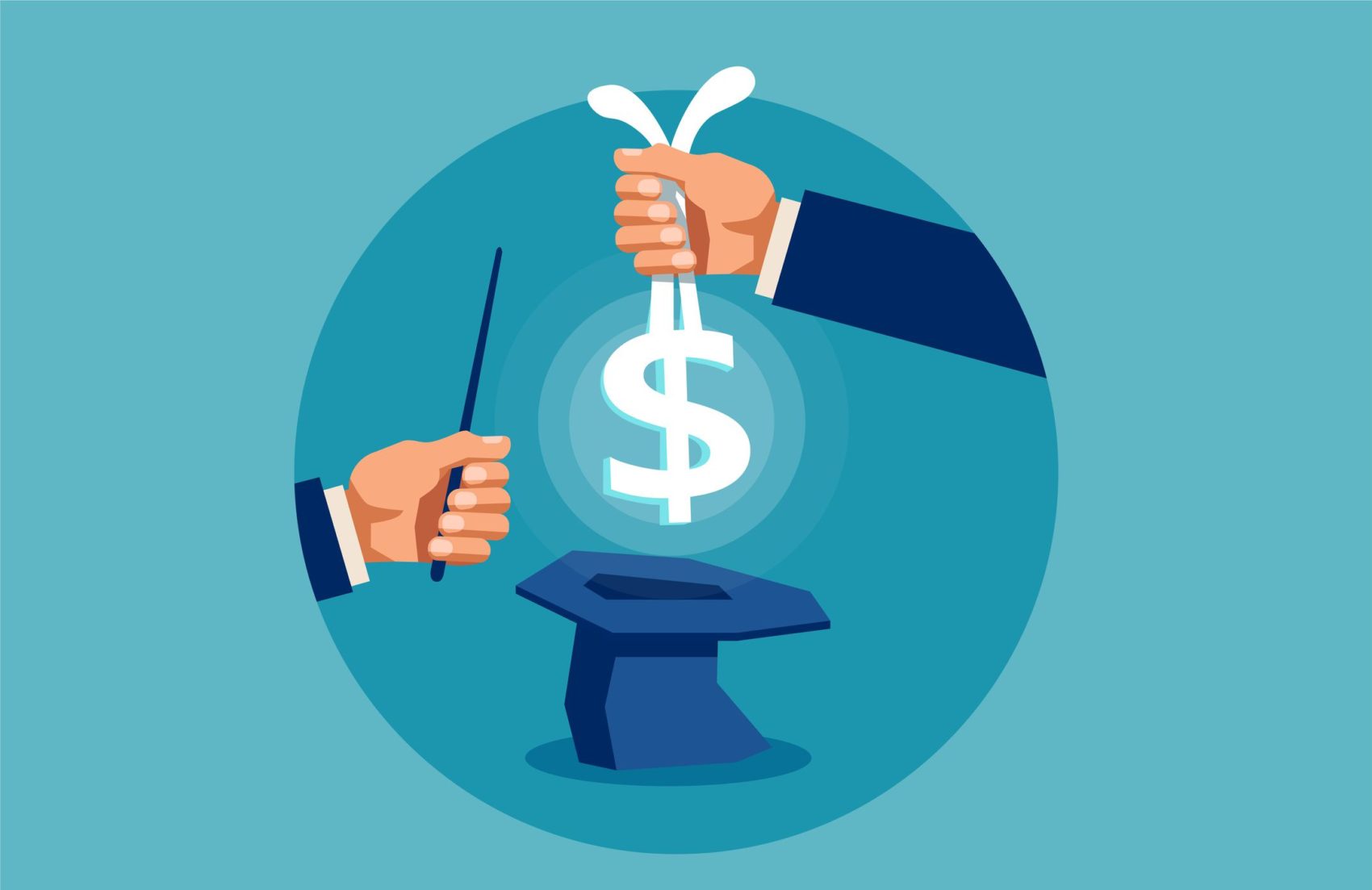 DC Solar founders have recently plead guilty to defrauding investors of upwards of $1 billion with a Ponzi scheme.
The owners of a solar energy company based out of the San Francisco Bay Area just plead guilty to defrauding investors of $1 billion with a massive Ponzi scheme they had been running for years, the Tahoe Daily Tribune reports.
Jeff Carpoff, 49, pleaded guilty to conspiracy to commit wire fraud and money laundering, and is facing up to 30 years in prison, the U.S. Attorney's office in Sacramento said.
His wife, Paulette, 46, faces up to 15 years in federal prison for money laundering charges.
According to the TDT, the couple had been running a Ponzi scheme for years and have since been caught, agreeing to a plea deal that will make them forfeit over $120 million in assets.
Such assets include collector cars, vacation homes and rentals in the Caribbean, Lake Tahoe, and Las Vegas, and much more, all of which they purchased with cash.
According to prosecutors, the couple originally founded DC Solar in Benicia, which started off as a legitimate company. The company made solar generators that could be mounted on trailers, marking them as emergency power units for cellphone companies or power outlets for lighting sports events and such. But then things turned shady.
The company eventually developed into a Ponzi scheme by telling investors they could reap benefits of the federal tax credits that would ensue by having them lease the generators back to DC Solar, which the company would then provide back to other companies for use.
But they never did that.
Instead of paying off investors with profits from DC Solar, the company rather paid them back with funds from later investors.
By the end of their run, the Carpoff's stole over $1 billion from their investors.
One such company,
owned by Warren Buffet
, lost over $340 million.
What started off as a seemingly legitimate solar company took a turn for the worst and ended up defrauding investors of billions as well as landing its founders with potential multiple decade-long prison sentences. It's a classic tale of the power of greed that can inevitably lead to corruption and crime, which does not pay.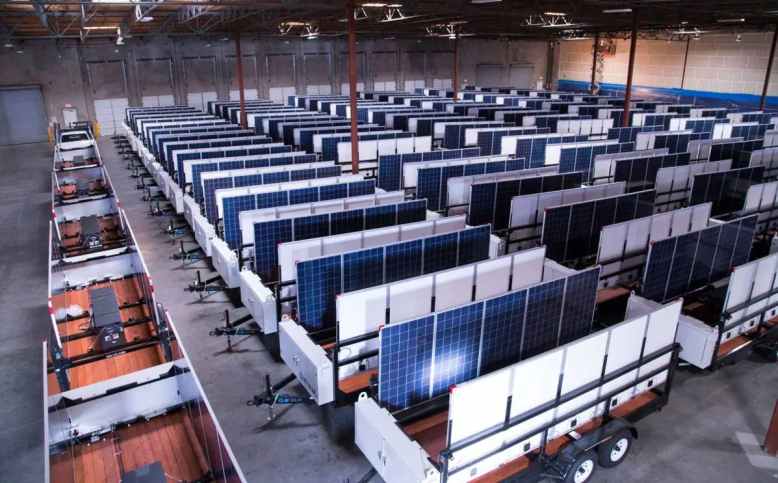 DC Solar's solar generators. Photo:
Tech Startups